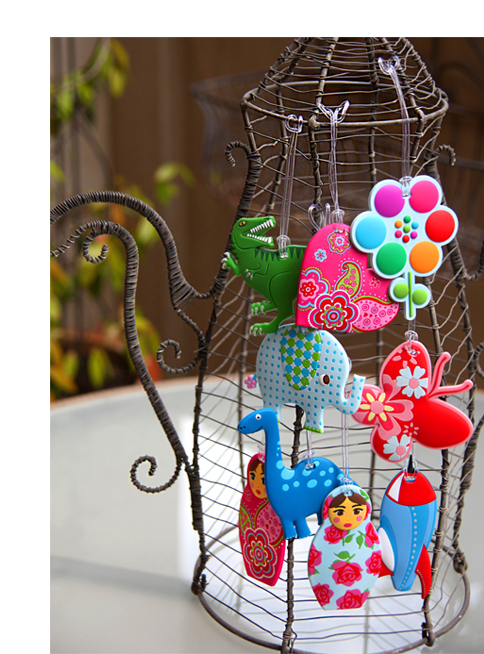 Bobble Art, established in 1999 and created by husband and wife team, Brad and Jacqui Marabel-Whitburn, commenced with a small range of hair accessories which filled a gap in the marketplace. Since then, the range has grown substantially, and their family has grown to include seven wonderful children who are actively involved in the design process. The company has similarly expanded and is now firmly established as Australia's leading supplier of iconic accessories for children.
Bobble Art's highly emotive range appeals to both parents and children alike, offering unique and iconic designs which are constantly contributing to our fans' ever-growing collections. Be assured that we are committed to excellence and are passionate about developing products which will continue to excite.
To all our loyal Bobble Art fans - we thank you for your continued support and feedback - it is your feedback which inspires us to create new and exciting products each season. It has also led us to the opening of our first stnad-alone destination store in Sydney, coupled with the growth of our brand internationally. Traveling far and wide, Bobble Art can now be found in Asia and Europe, including Harrods in London.
For more information, visit our facebook page : www.facebook.com/octopusinc.com.hk