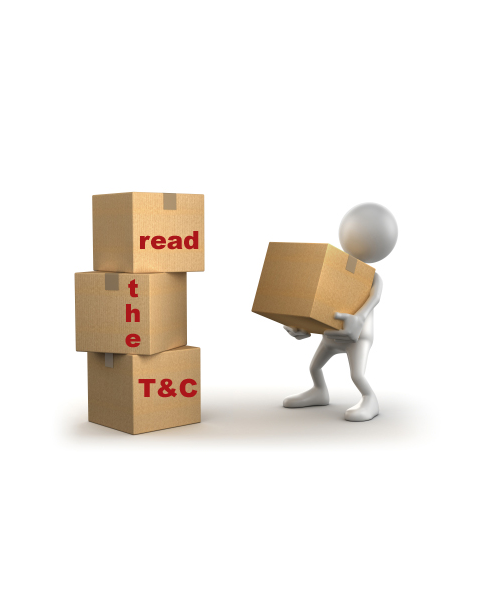 How to order
When you place an order you will receive confirmation of your order and of dispatch via email.
We have secure ordering – through Paypal – which accepts Visa, Master, Amex, Union Pay etc.
Or, send us an email : info@octopusinc.com.hk
How to pay
If paying by Paypal, you will be charged immediately for your order.
If paying by bank transfer, your order will be dispatched as soon as we have identified your payment in our Hangseng bank account.
Account name : Octopus Inc Co. Ltd.
Account number : 205 284557 883
Refunds and Exchange Policy
Hong Kong : unless the item is faulty, a fund or exchange will not be possible.
International : Again, unelss the item is faulty, a refund or exchange will not be possible. For all returns, you will be required to arrange and pay for all delivery costs including the return of the items to us.
Shipping fees
Hong Kong : we offer free delivery on orders over HKD 300 (except Tung Chung, Discovery Bay, Ma Wan, Outlying Islands), all orders less than HKD 300 will be charged a flat delivery fee of HKD 50
International : we use SF Express service for China, Macau, Taiwan, Malaysia, Singapore, South Korea, and Japan. Fedex service will be used for all other orders.