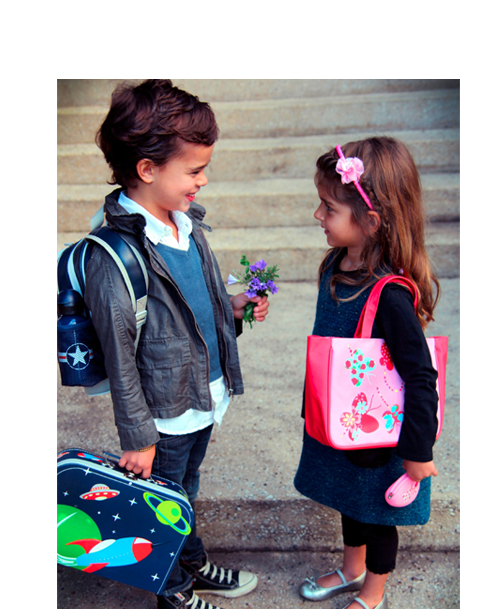 Octopus Inc was started in 2009 after the birth of our son Adam. Once you become a parent, your perspective changes the way you look at food, toys and overall products for your children.
The products we carry are things that our own child will eat, play or use.
This is the greatest guarantee that we can provide!
The Parents:
Gina Chan – Owner and Director
Graduate of University of British Columbia, degree in Food Science
Merchandising Manager for product development and Sourcing for various international retailers in the toys and stationery business – Woolworths UK / WHSmith UK
Mom of a 9yr old boy
Clifford Wong – Sales and Marketing
Attended Capilano College & British Columbia Institute of Technology
Over 18yrs in the merchandising industry
Worked for various companies from trading, to multi-national brands
Owner of Nth Element Co. Ltd. – specializing in Home storage & Organization products
Dad of the 9yr old boy