Click to Zoom. Drag to Pan.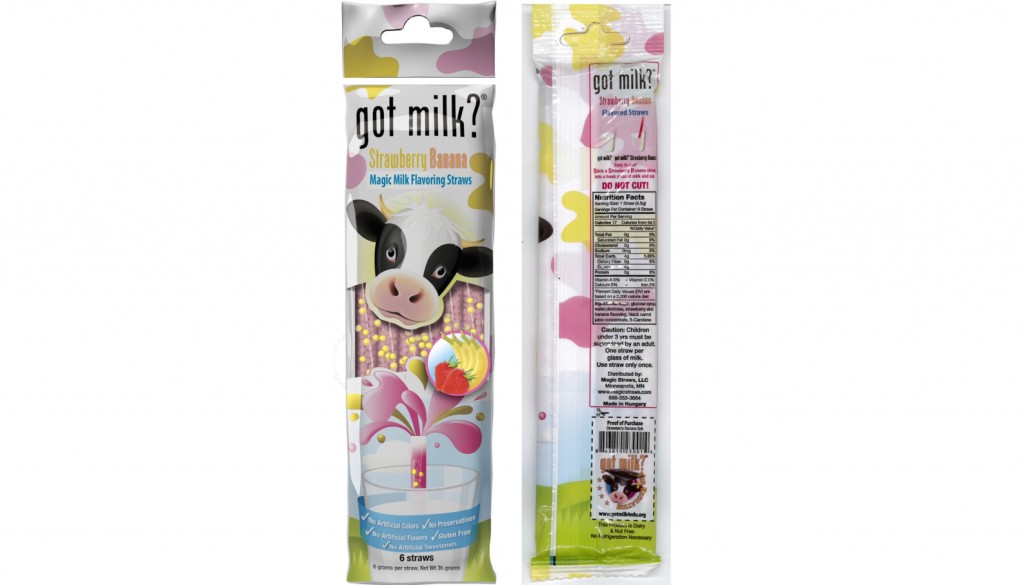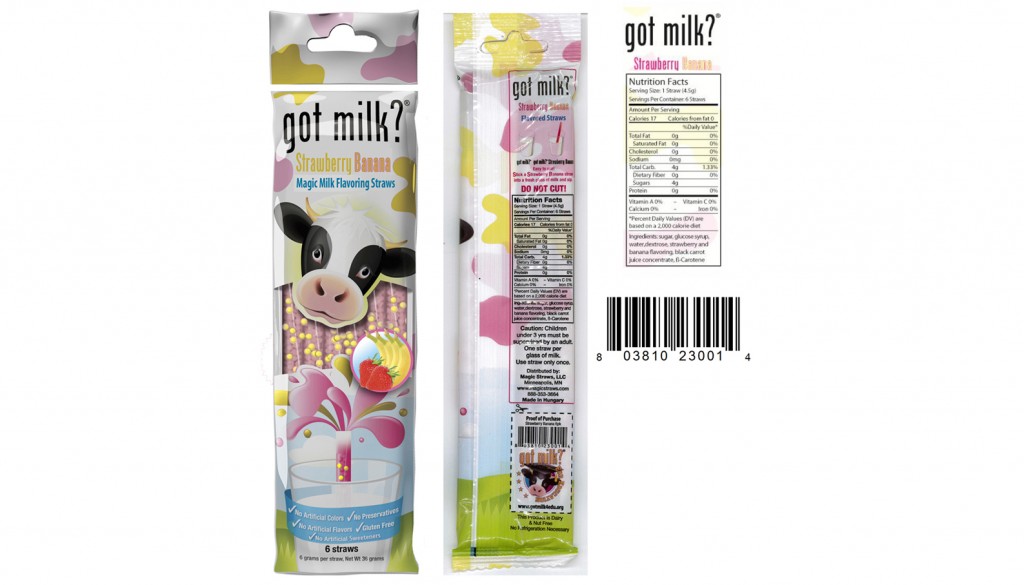 6pk Strawberry Banana 草莓香蕉
Item# 230014
NO Artificial Coloring
NO Artificial Flavoring
NO Artificial Sweeteners
NO Preservatives
Gluten Free
Lactose Free
6 straws per pack
* One straw per glass of milk. Use straw only once.
* Caution : Children under 3yrs must be supervised by an adult.