Click to Zoom. Drag to Pan.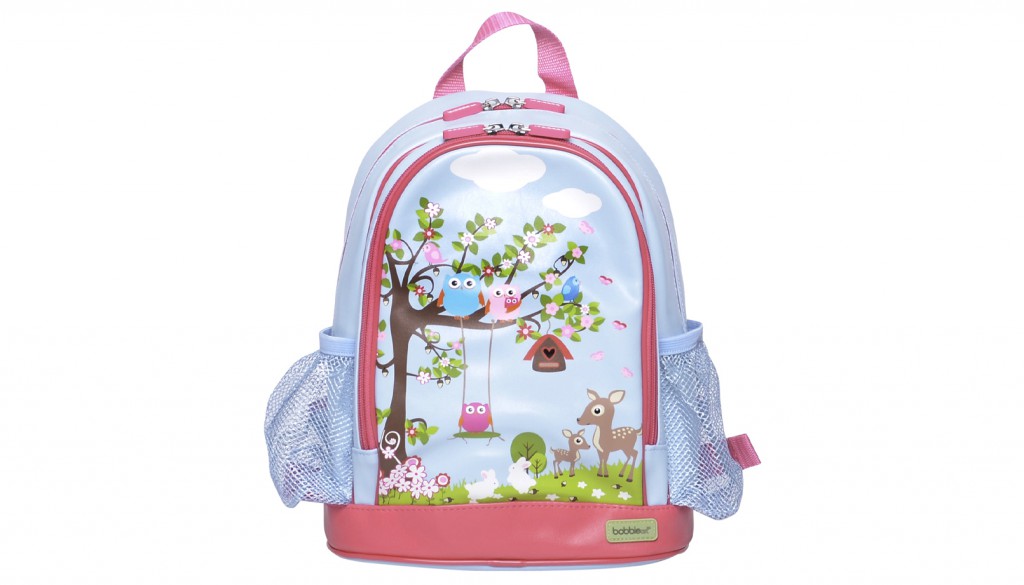 Small PVC backpack Woodland
Item# 9/129673
25cm (W) x 13cm (D) x 32cm (H)
* PVC exterior for easy cleaning
* Padded straps and back panel
* Mesh added on back panel for venting
* Personalized name tag
* 2 double-zipped compartments for easy access
* Internal mesh products
* Side pockets with elasticated tops
* Great as school backpacks !