Click to Zoom. Drag to Pan.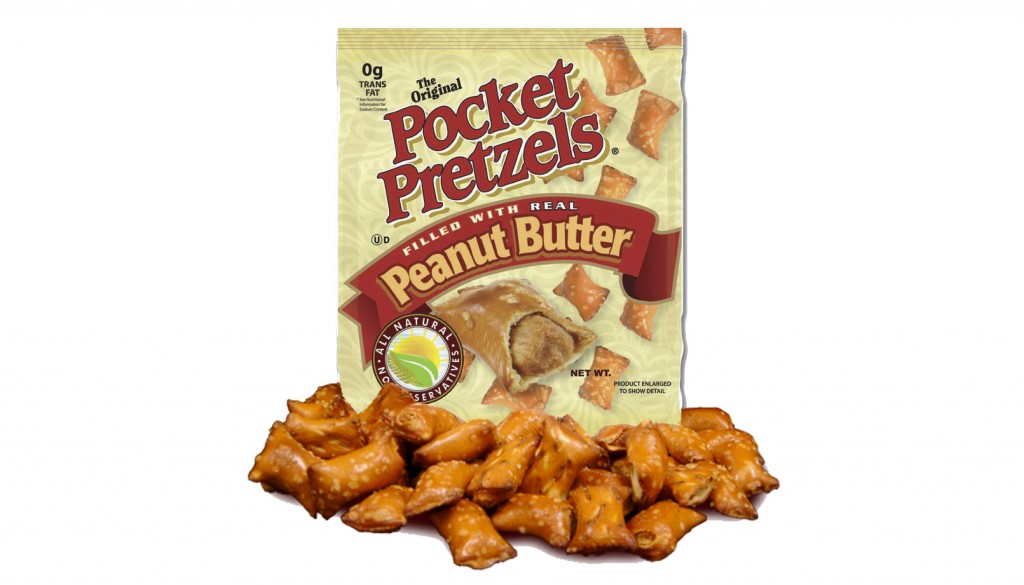 Pocket Pretzels filled with Peanut Butter
Item# 11172
Product weight : 2.75 oz
* Delicious bite size pretzels filled with real peanut butter
* Oven baked
* Peanuts are full of Protein, Vitamins, and Minerals
* 0 gram Trans fat!
* Naturally cholesterol FREE
* NO preservatives
Made in U.S.A.