Click to Zoom. Drag to Pan.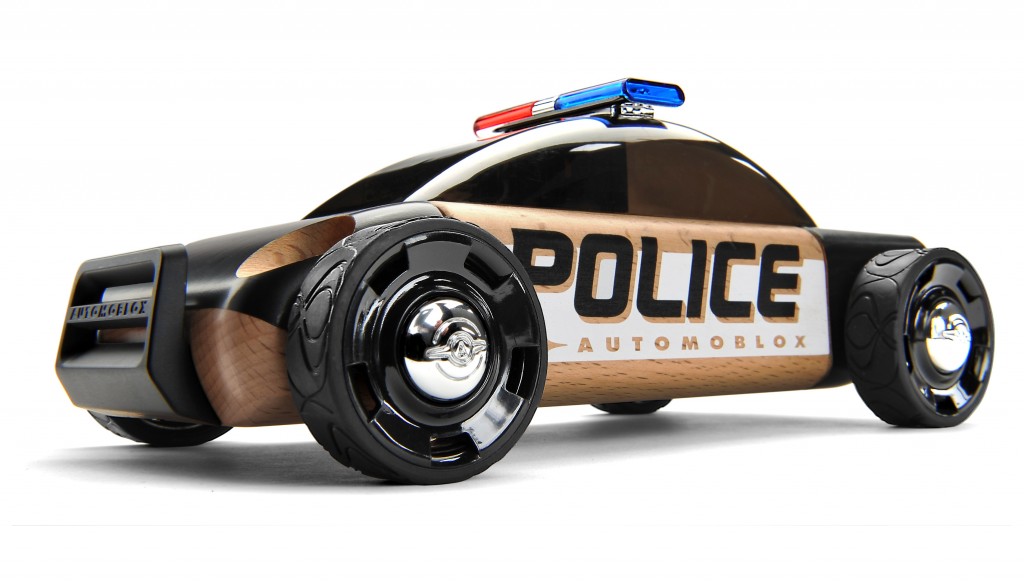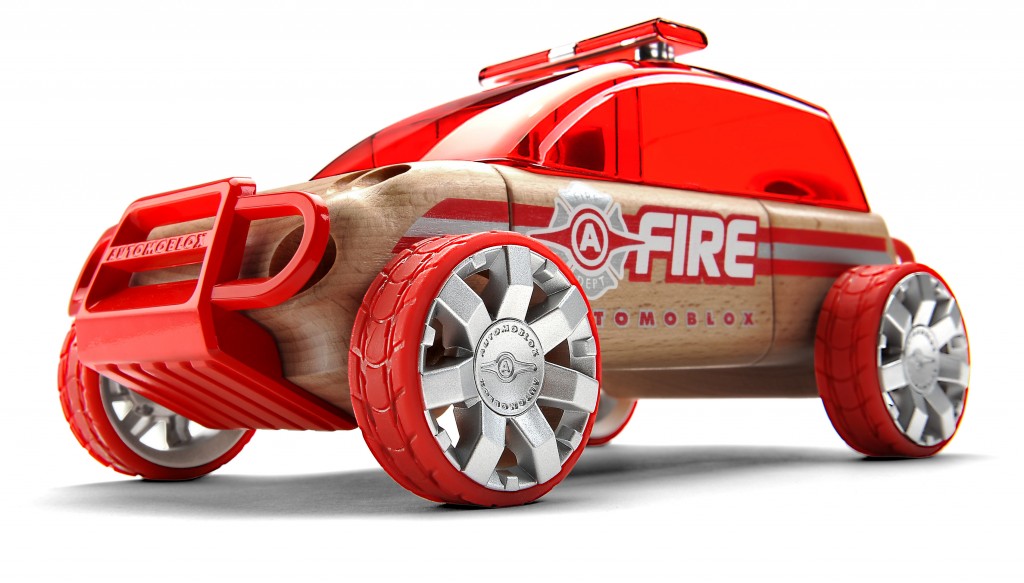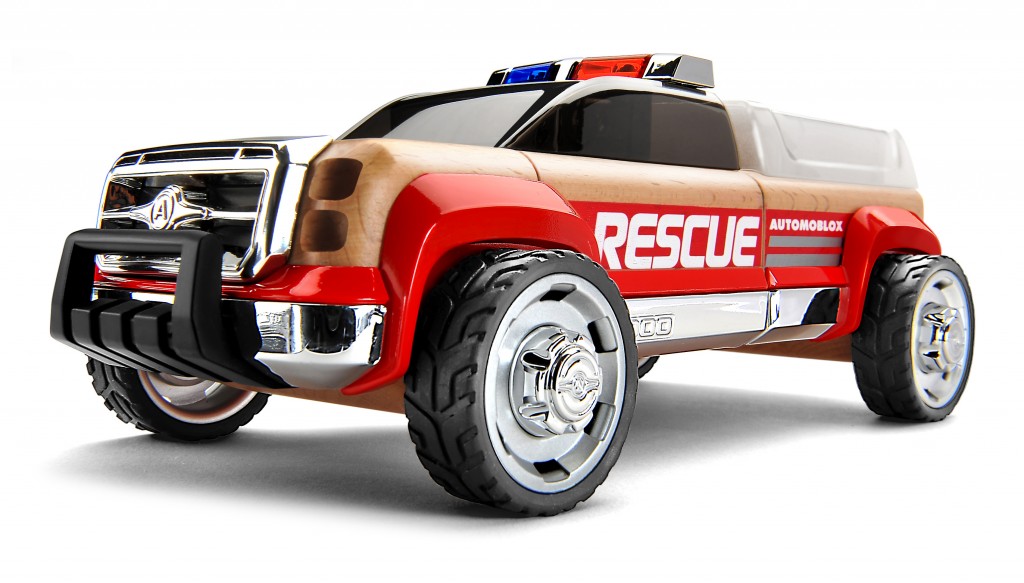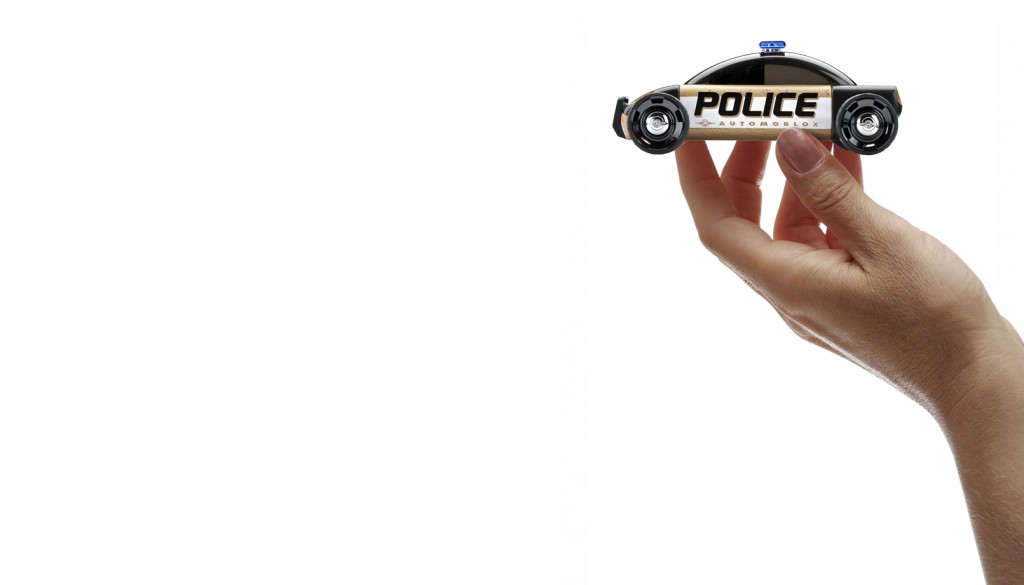 mini rescue vehicles (3 pack)
Item# 53108
You asked for it - now you have it. The award-winning Automoblox® Emergency Response Line is now available as a Mini 3-pack! The same premium finishes and sophisticated graphics as our Originals now in our "on-the-go" scale. Interchangeable with all other Automoblox® Mini's.