Click to Zoom. Drag to Pan.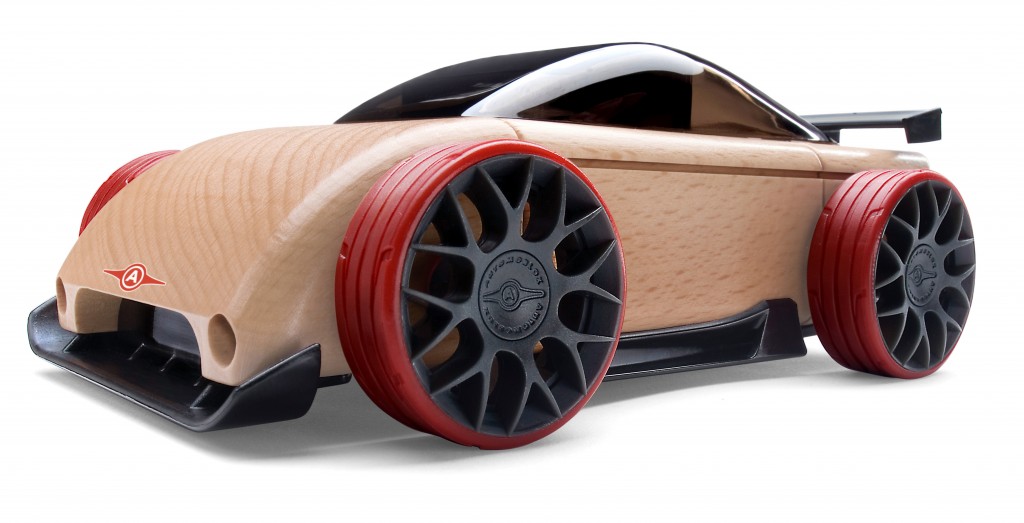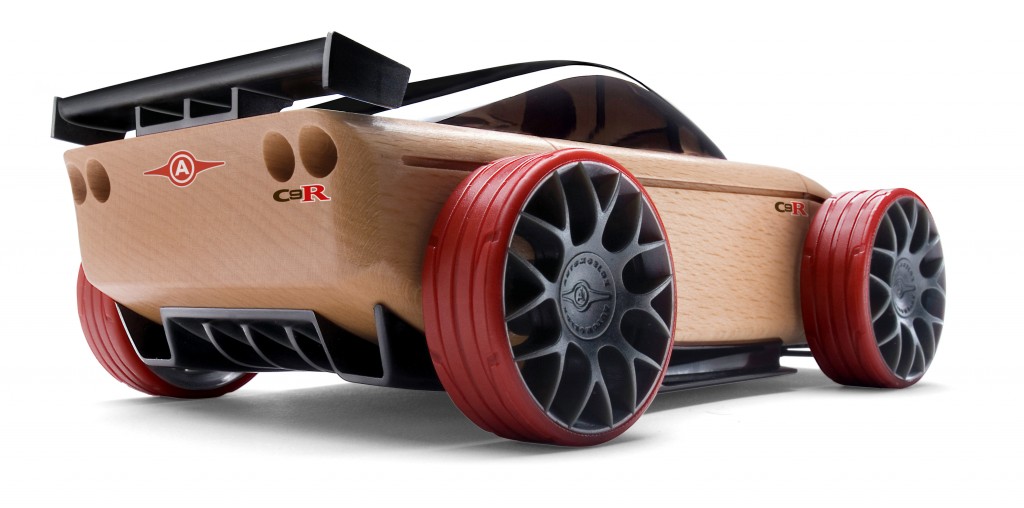 Hot Rod Trailer Set
Item# 990093
Honestly, we are having a hard time describing this trailer set. You just can't tell how awesome it is until you actually hold it in your hands. Probably 100 times more awesome than the mini set. Included is our big and tough T900 paired up with a special 1950's inspired HR2 hot rod– complete with bright wide whites and our solid wood open car trailer. Truck, hot rod and trailer all finished in matte black. Packaged in our premium automoblox.com keepsake box. WOW!
Interchangeable with other full-size Automoblox models.
Product Weight / Dimensions:
1.16kg / 549 x 164 x 107 mm
You may also be interested in the following product(s)

Price: HK$338.00

Price: HK$338.00